For households, the concern about saving in gas consumption is still there, but it is not too big of a problem to pay attention to. On the contrary, for restaurants, hotels, industrial kitchens or factories, the gas consumption capacity is many times higher, so choosing the appropriate gas brand is to save a lot of costs, increase high revenue.
Ways to save gas:
1) Adjust the flame in a suitable level:
 When cooking, the chef should pay attention to adjust the fire to the bottom of the pot because the flame is too large, it will waste gas, and the dish will take longer to cook because the heat is dispersed around instead of just focusing on the bottom of the pot.
2) Clean the kitchen regularly:
 The lack of regular cleaning will make the dirt clog the air hole day by day, making the gas unstable, the fire will burn unevenly, so the food will take longer to cook and consume more gas.

3) Gas tank should be locked after cooking:
 Locking the gas tank tightly after cooking will limit the case of gas leaking out, and at the same time avoid the situation of gas leakage causing fire and explosion.
4) Choose good gas brands and reputable suppliers:
 Poor quality gas cylinders are often pumped with residual gas at the bottom of the tank, so although the weight is equal to other gas cylinders, it runs out faster, the use time is only 1/2 or 2/3 of the product. genuine product.    
 Tan Viet Son Gas product is a product of Vietnam National Oil and Gas Group and high quality Japanese gas is exploited directly from the sea and through the process of filling into the tank, so there is no more than any intermediaries. Always confidently assure our customers the best prices in the market. Skilled technical team is always ready to handle the most difficult situations.
 - System equipment meets high quality standards, based on strict standards of Japan, Italy, Taiwan... such as: Novacomet pressurizer, Takara conductor, DN15 specialized steel pipe, Korea's Gas leak alarm
- Provide customers with the best quality service in the fastest time to use the gas system in absolute safety.
- Skilled technical team is always ready to deal with the most difficult situations.
- Tan Viet Son Petroleum brings the core value inside each product which is clean energy - green environment protection.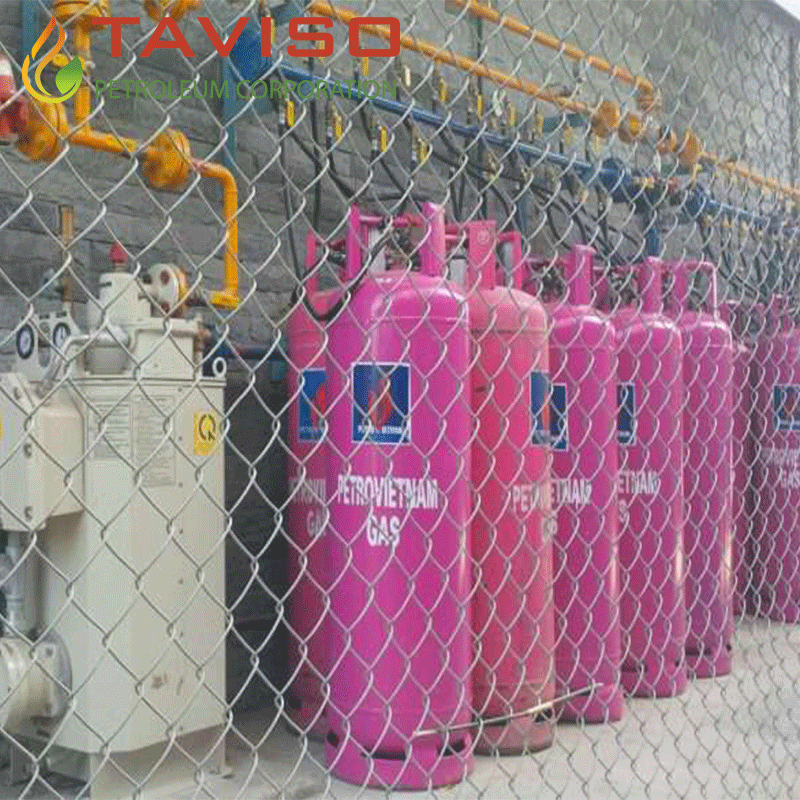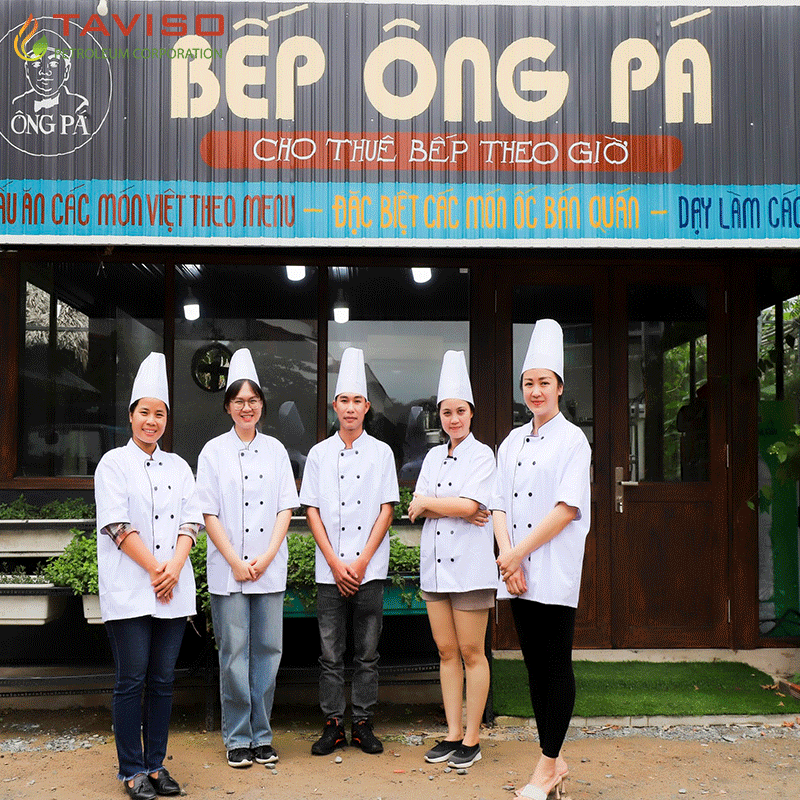 Tan Viet Son Petroleum Company Limited – TaViSo
Specializes in: Supplying industrial gas, gas for restaurants, gas for hotels, gas for industrial zones, gas for kitchens, gas for Hospital, gas for schools, gas at home and private gas customer request. In particular, producing exclusive Taviso brand gas stoves and gas stove accessories.
Warehouse address: 199M Nguyen Van Huong, Thao Dien Ward, District 2, City. Ho Chi Minh City
Hotline / SMS / Zalo / Viber: 0938 430 630 (English – VietNamese)
Email: tanvietson.tvs@gmail.com
Xem thêm: